Introducing the Ultimate eSIM for Saudi Arabia – Stay Connected and Explore Like a Local! 5G Data-only eSIM.
Rechargeable online with no expiry.
Operates on Zain network in Saudi Arabia.
Are you planning a trip to Saudi Arabia? Our eSIM offers seamless connectivity, so you can experience Saudi Arabia like a local without worrying about finding Wi-Fi or purchasing a physical SIM card.
So, get ready to explore Saudi Arabia without any connectivity issues! Order your eSIM now and make your trip truly unforgettable.
Frequently Asked Questions
What can I do with 10 GB - 30 Days of data?
With our 10 GB – 30 Days data package, you'll have more than enough data to stay connected and make the most of your trip. Here's what you can do with 10 GB – 30 Days of data:
Google Map
Find 26,843,545 routes
Spotify
Listen to 2,048 songs
YouTube
Watch 2.8 hours of videos
Facebook
Make 5,120 Facebook posts
Instagram
Make 34,952 Instagram posts
*** Disclaimer: These estimates are for reference only; actual data usage may vary.
Upload and share your travel memories on social media
Stay connected with friends and family through video calls

Why choose our eSIM for your Saudi Arabia adventure?
Hassle-free activation: Simply scan the QR code to activate your eSIM, and you'll be connected in no time.
Wide coverage: Enjoy high-speed internet with our extensive network coverage across Saudi Arabia.
Cost-effective: Save on expensive roaming charges and choose from our affordable data packages.
24/7 customer support: Our dedicated team is always available to assist you, ensuring a worry-free travel experience.
Compatible with most eSIM-enabled devices: Our eSIM works with popular smartphones, tablets, and smartwatches.
Choose Your Data Package
Select from 120+ Data Packages with No Contracts!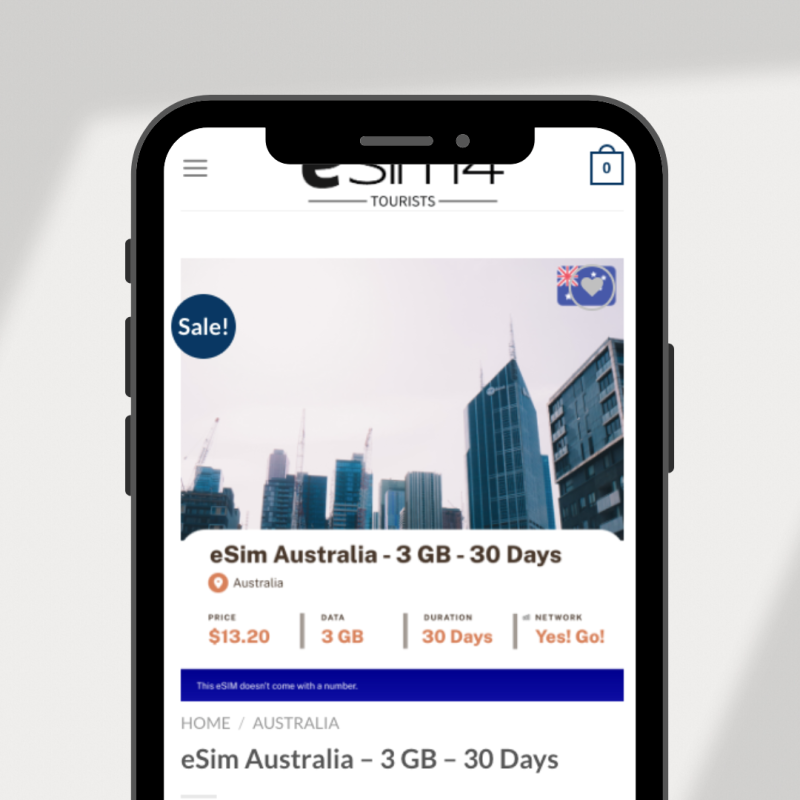 Scan QR Code To Install
Install and activate your eSim by scanning the QR code provided.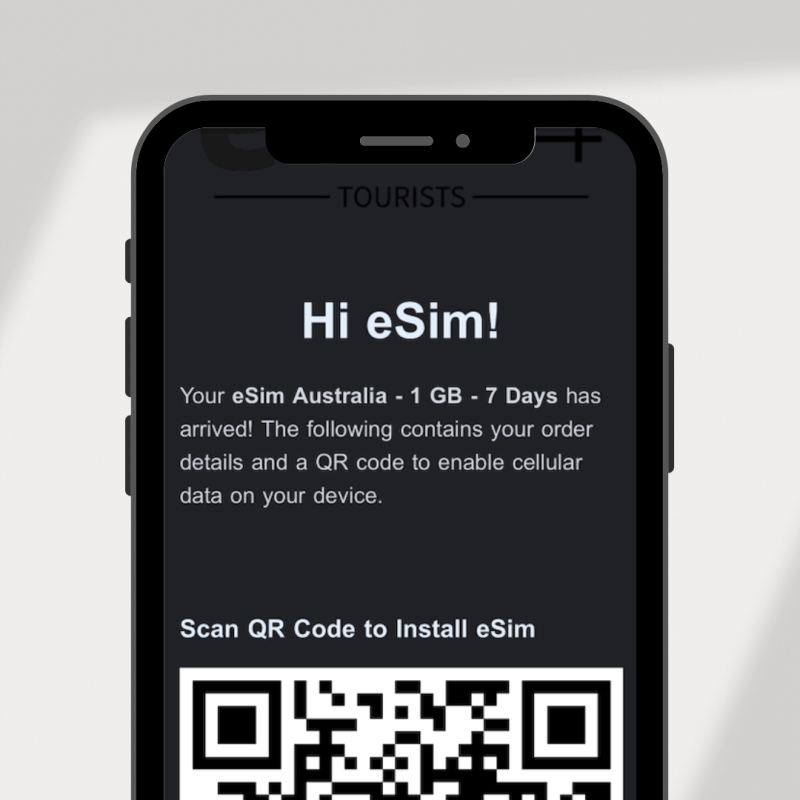 Enjoy Your Trip!
Simply arrive at your destination, and your eSim will activate automatically